This week in Christian history: English hymn writer dies, Christian women's group founder is born
Pope declares first woman to be 'doctor of the Church' – Sept. 27, 1970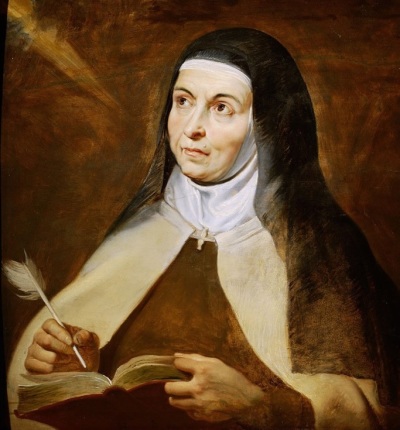 This week marks the anniversary of when Pope Paul VI honored 16th century nun and mystic Saint Teresa of Avila as the first woman to be officially named a "doctor of the Church."
The designation was given to St. Teresa at a ceremony held in St. Peter's Cathedral in Rome, with the nun joining about 30 male saints who had already been the posthumous honor.
To be given the title doctor of the Church, a saint must have had a history of "eminent learning, heroic sanctity and unquestioned renown," according to a New York Times article by Paul Hofmann about the event.
"St. Catherine of Siena, the 14th century mystic and diplomate, will be similarly honored, by the Pontiff in St. Peter's next Sunday," reported the NY Times back in 1970.
"Vatican theologians said that the inclusion of [Teresa] and St. Catherine among the doctors of the church constituted an acknowledgment by the Pope that the two sexes are equal."