This week in Christian history: English hymn writer dies, Christian women's group founder is born
English hymn lyricist dies – Sept. 26, 1763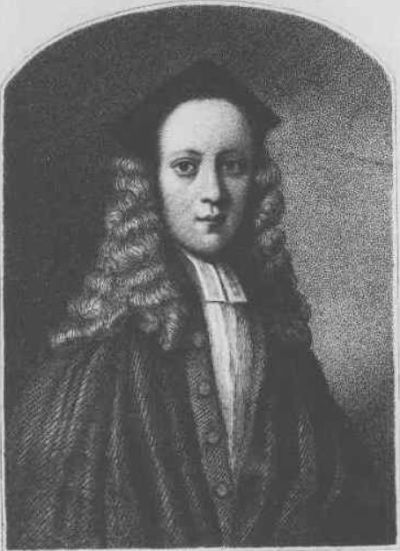 This week marks the anniversary of when John Byrom, an English poet and member of the Royal Society whose religious works were adapted to hymn texts, died. 
A native of Manchester and the son of a linen-draper, Byrom wrote poems for recreation, with his works not being published until after his death.
"His Poems were first published in 1773, in two volumes. In 1814 a more complete edition was issued by Nichols, of Leeds. From these Poems less than half a dozen hymns have come into common use," wrote John Julian in the 1907 book Dictionary of Hymnology.
Two notable Anglican hymns that came from putting his words to music were the Christmas song "Christians Awake, Salute the Happy Morn" and "My Spirit Longs for Thee."